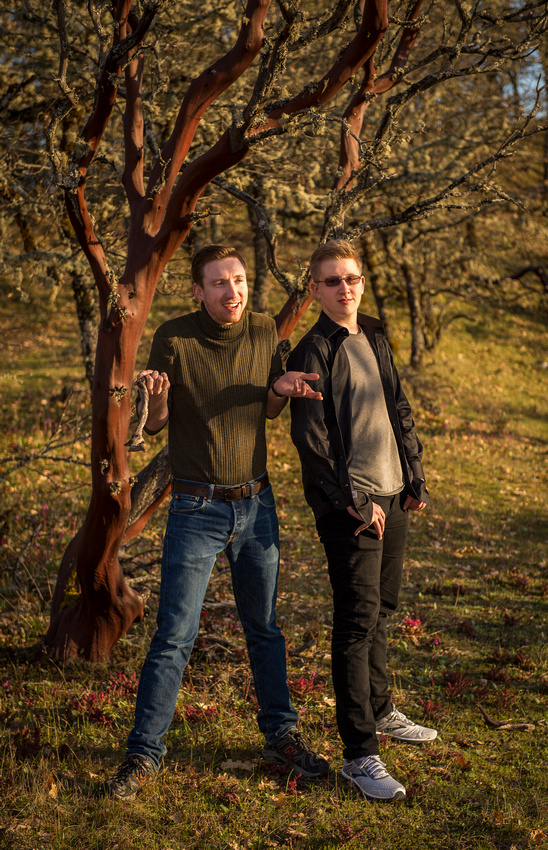 I asked my kids to let me take their photo over spring break. They did because I was their mom but initially were not overly excited. As often goes in a family what starts out as work turns into fun. This silly picture was the hit and I was lucky enough to catch it. We had so much fun and it didn't even take a lot of time, an hour maybe. This hour of my life was truly a gift to myself and worth the investment.
If you scroll through the album Arren and Gavin you will see the transformation of expressions and body language go from "ok, we are here" to "moms actually good at this lets have some fun". It was awesome and I cant wait for the wall print I ordered. 16 by 24. I am excited to have a family piece! In case your wondering the above photo was not the signature piece agreed on by the 3 of us even though we loved it. (However this photo will probably make some fun social media rounds).
Thanks Boys for supporting your mom and letting her be a crazy photographer!