So, in case your wondering what QEID is, it is the Quarterly Electronic submission to the Columbia Council of Camera Clubs. This is a regional group that 3 of my local camera clubs are a part of. Yes you heard me, 3 camera clubs. Many of my friends know I love photography but I am not sure they know I am in 3 clubs right now.
So this last summer I entered images into the competition. 2 of the Images were given Award Of Merit. This is prestigious because the only awards given are Award of Merit and Honorable Mention. The submissions are peoples best work, so to get an award is really an honor.
Below are the images I submitted: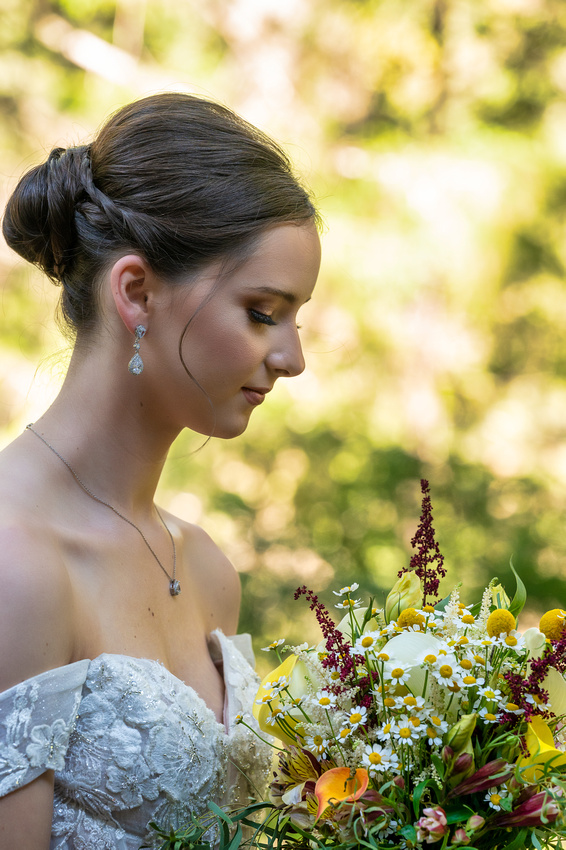 This image is from a summer wedding I photographed. Something in her expression was timeless and beautiful. I found it more striking because it truly is a candid unposed image.
I think I fell in love with this tree. I am drawn to images that can give me some tranquility from a hectic life full of deadlines and chaos. I would have loved to sip wine and sit for a while here at this sunset.